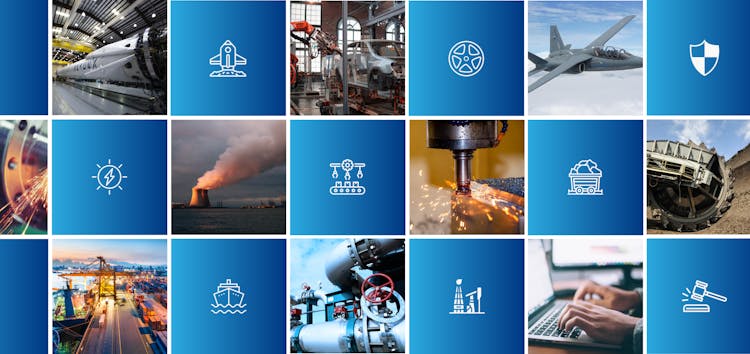 Apex Auctions
Supporting companies around the world to Buy, Sell and Manage their surplus assets.
Trust the experts
For over 20 years Apex Auctions have supported companies around the world buy, sell and manage their surplus assets. Combining that with our 180 years of industry experience, there are very few situations that we can't add our expertise and knowledge.
We help bridge the gap between buyer and seller using our cutting-edge transaction platform, a vast buyer database, and precise marketing and sales.
We've designed a six-step programme to assist you whether you're buying, selling, or managing your assets. This linear process can be executed in order from beginning to end or we can create a bespoke combination that suits your needs. Either way, you're always going to receive a service that is overarched with strong leadership, policy, and strategy, and underpinned by our easy to use, yet powerful technology.
Thank you and the team in supporting RBM annual auction including vehicle. Your team was very professional and supportive through the Covid 19 restriction and civil unrest to perform the auction. This is one of the reasons we have continued our relation for the 2022 year.
Just a word of thanks from my side for the manner in which Apex has managed this Auction on Rio Tinto's behalf. The experience from our side was very positive, and we are optimistic on future dealings with Apex.