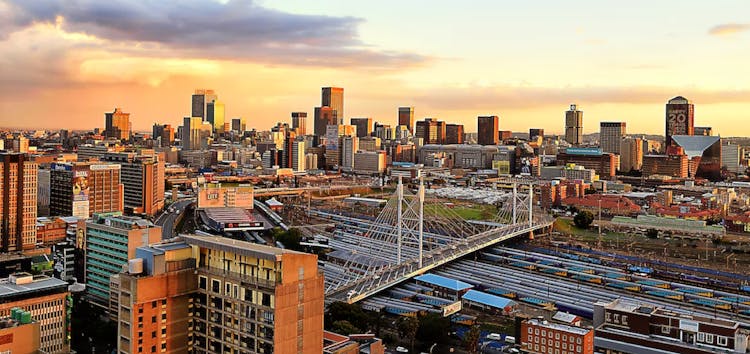 About
Find out about Apex Auctions
About Us
Headquartered in Brighton (UK) with offices across Europe, the USA, Canada, India, South Africa, China, and Hong Kong, our expert agents and valuation team span the major industrial areas of the world. Specialists in implementing asset management programmes worldwide, we can efficiently and effectively help you take control of your industrial machinery and equipment today.

We've helped to streamline the asset management programmes for some of the world's largest companies from an array of different industries such as automotive, aerospace, construction, commercial, defence, energy, oil & gas, mining, food processing, chemical, medical, pharmaceutical, bank, finance, asset-based lenders, industrial manufacturing, technology & electronics, and printing.
Our History
2002
Apex Auctions Ltd begins! We run our very first 'live' auction in the UK on behalf of Press Patterns
2003
Apex exceeds £1m for the first time in a single auction
2004
Apex sells Swan Hunter Shipyard in one of the largest industrial auction sales of the decade. A huge success story for us and is the start of larger value auctions
2007
We conducted our final live auction and moved solely into online-only sales. This was a turning point for Apex!
2009
We created the software company Bidlogix Ltd, who developed its own proprietary bidding platform
2010
The Apex Group is formed with key international divisions set up in the USA, Canada, Asia and South Africa
2011
Apex Auctions exceeds 100 auctions per annum globally
2012
We expand into the Oil & Gas sector through the acquisition of TARM in Alberta, Canada
2013
Our first long term global remarketing agreement is signed
2014
Apex hits a new milestone and exceeds 150 auctions per annum
2015
We continue our growth story through the establishment of Apex Spain
2017
We continue to move into Europe and Apex France is established
2018
Apex exceeds £35m in global sell through & strengthen our relationships with key corporate clients, renewing our remarketing contracts with them
2019
Apex Auctions exceed 200 auctions per annum
2020
Extended our global footprint by opening Apex Germany and Apex China
Our Process
Our six-step programme can assist you whether you're buying, selling, or managing your assets.
Apex Online Trading Platform
Apex Online-only Sale
Small to large volume of equipment for disposal
Total clear out - large and small
Short term fund generation
Combined Online and Private Treaty Sale
Contains high value or specialised equipment
Expose major assets for a longer timeframe
Premium returns for high-value assets
An online sale ensures that all items are sold
Apex Live Webcast Auction
Huge volumes of assets
More than one sales platform simultaneously
Allows buyers to be physically present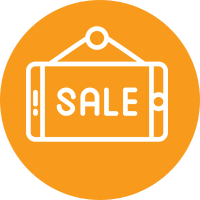 Private Treaty Sales
One item, small number or package of similar items
High value
Not enough global demand to create competitive bidding
Sale uses the Apex Auctions trading platform
Compliant & transparent process
Sale global marketing as auction over a longer time period
Utilises the Apex in-house sales team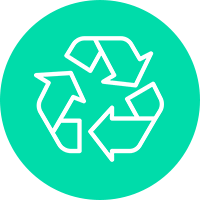 Scrap Management & Recycle Programmes
Create a competitive market for bidding
Effective money collection
Safe removal of items
Management of cash ledger over time
Efficient money returns to the business
Accurate reporting
Fully compliant & transparent process
SOUTH AFRICAN MANAGEMENT TEAM
Hennie Le Roux

CEO Sub-Saharan Africa

Lehlogonolo Wa Rakate

Property & Admin

Botshelo Wa Rakate

Provicial Development
UK MANAGEMENT TEAM
Stephen Dugard

MANAGING DIRECTOR

Kevin Brooker

CHIEF OPERATING OFFICER

Eloise Walker

COMMERCIAL DIRECTOR

Mike Calleja

HEAD OF DIGITAL

Keesha Barilla

MANAGEMENT ACCOUNTANT

Kata Keresztes

PROJECT TEAM LEAD
READY TO SELL?

Create your listing here

Explore our wide range of disposal options and determine what option best suits you and your business. Apex ensures the highest possible return on investment for your surplus assets.

READY TO BUY?

Buy used machinery with ease

We hold more than 200 auctions per annum selling in excess of 30,000 items globally. You'll be sure to find what you're looking for in one of our auctions.